I appreciate on first inspection this looks a lot like a wooden bird box which falls pretty short of being classed as 'high tech'. But this has to actually be one of the coolest things I've been given.
Complementing the spacious and robust wooden bird box is a 1080p HD wireless night vision camera, and an auto sensing daylight LED lamp.
And the whole lot works beautifully with my existing home network setup!
It's a kit from Green Feathers – the 'Complete Deluxe Wifi Bird Box Camera Kit' and you get everything you need. Mine includes the additional daylight LED to help the camera not drop into night vision mode during the day.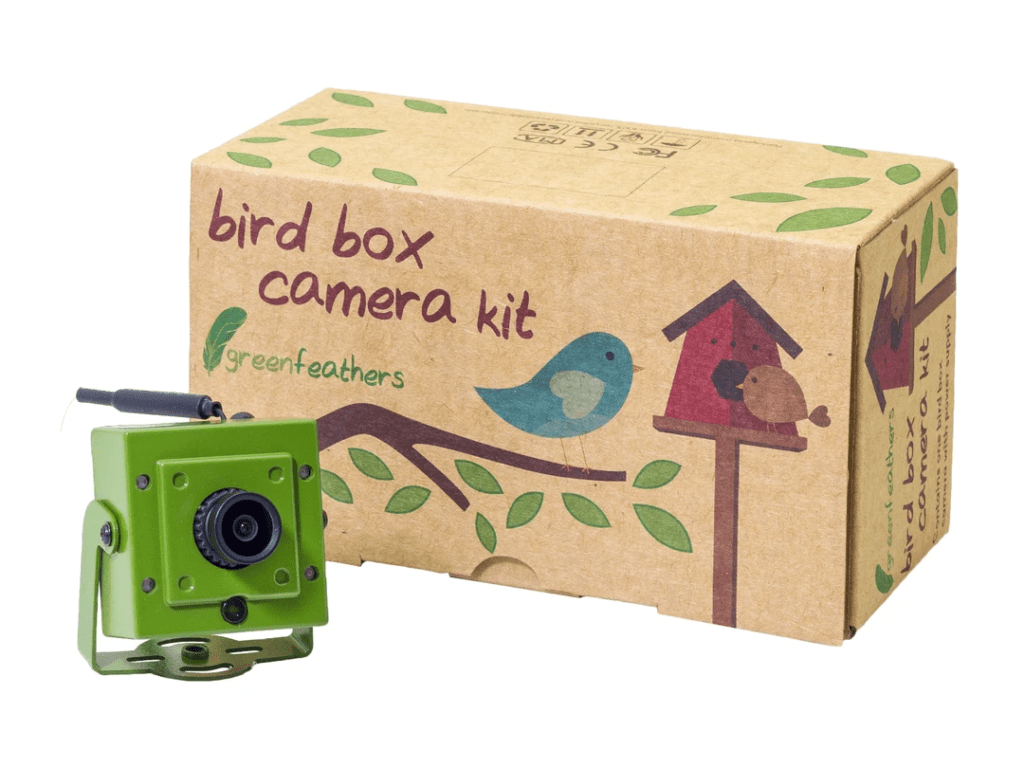 Continue reading